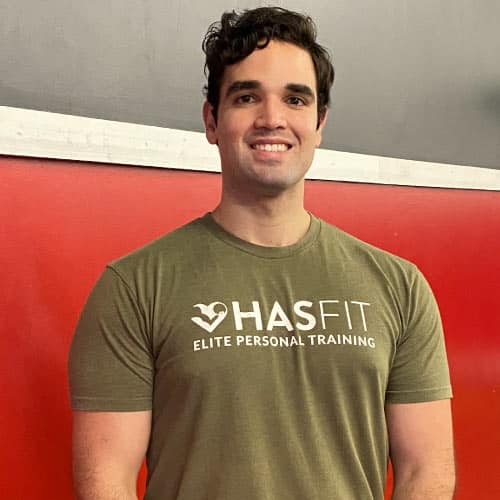 Oscar has been a passionate fitness enthusiast since his early childhood. Growing up, he practiced a
variety of sports including soccer, boxing, and weightlifting. This led him to pursue his B.S. in Kinesiology
with a concentration in Athletic Medicine which granted him extensive knowledge of anatomy,
physiology, and biomechanics. Oscar has over 3 years experience as a personal trainer. In addition, he
has one year experience as a physical therapy technician which allowed him to learn how to work with
clients with various injuries and disabilities including paralysis and brain injuries. Oscar is experienced in
training all types of clients and also loves working with beginners.