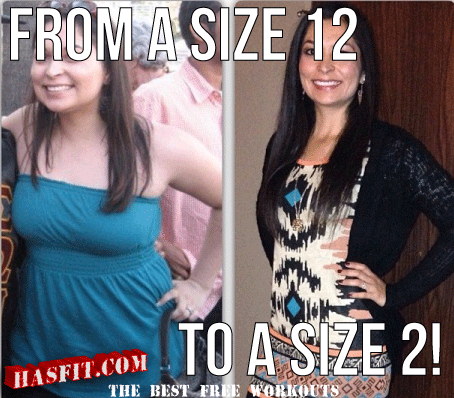 Results may vary.
HASfit knows healthy weight loss requires 3 things –
Heart – We understand that losing weight requires mental toughness, support, and perseverance. We commend you for taking the first steps, and your HASfit Certified Trainer will be your motivator (NO YELLING!) the rest of the way.
Hard Work – Exercise is the best way to burn that fat. We'll design a comprehensive workout plan based on your fitness level. We've taken many warriors down this path before and would welcome the opportunity to take you to your goal weight.
Science – Our elite personal trainers customize a comprehensive program to your specific needs that ensures you get maximal results in minimal time. It takes a lot of knowledge to shred fat fast. We'll zone in on your nutritional needs and create a meal plan just for you!
Claim Your $100 in FREE Personal Training Now