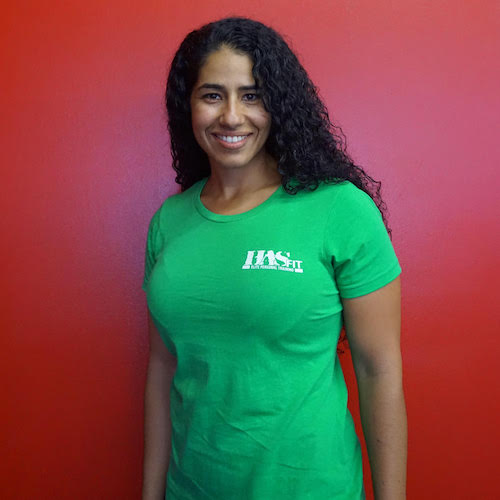 Certifications:
FTA-CPT, FTA-Sports Nutrition
Specializations:
Weight Loss Management 93%
Female Fitness Training 97%
Certified in personal training, sports nutrition, and group training. Specializes in weight loss, strength training, and flexibility. Has been in the fitness industry for six years working with men, women, adolescence, and children.
My goal is to help every client reach their personal health and fitness goals. I incorporate everything from strength training to yoga and boxing in my training. I am a mother of two wonderful teenagers. I rock climb, wake surf, snowboard, and love to work out. My name is Rosa Albright and I would love to help you reach your health and fitness potential.