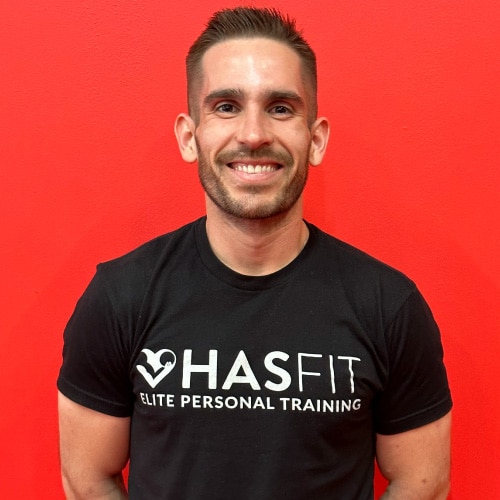 Zack's fitness journey started in 2016 when he made the decision to start exercising again and get back into shape. He lost 80 pounds by educating himself on weight loss and proper nutrition and completely changed his life.
After transforming himself, he made the decision to help others do the same and became a personal trainer. Zack's specializes in weight loss, general fitness, and strength training.
He takes pride in his work and motivates and holds his clients accountable so they reach their goals in a safe and effective manner.
Zack has a true passion for fitness and is always ready for the next challenge.